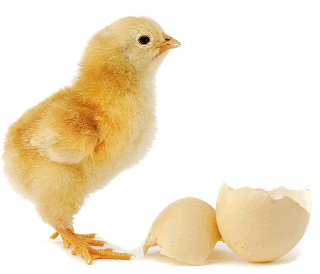 For many companies the purchase of IT equipment, telecom systems or software can be a challenging task. First, you have to make the business case for the need and then you have to find the budget and finances to make the purchase happen. For many companies this is where the initiative dies. The costs of these equipment purchases can quickly cut into operating capital for many companies. In today's uncertain credit markets, it can be challenging for many companies to find the credit to make these purchases happen. Of course, without the ability to fund growth how are these companies supposed to grow and improve performance?
Bankers have insisted that they are lending as much as they can, and borrowers are only starting to leverage credit again. However, the Equipment Leasing and Finance Association CEO William Sutton believes it's the other way around. The "storm of new business activity" in December -- business volumes among members up 20% from a year earlier and 74% from November -- was at least in part because "lenders are making more credit available to their commercial and consumer borrowers." Other reasons were businesses are replacing their out of date equipment.
In reality, technology manufacturers can provide a range of financing options to their customers. Leading manufacturers, such as 3Com, Cisco Systems, and Motorola, have unveiled new and enhanced programs designed to help end-customers buy or lease products and services from partners - with some leasing programs seeing double-digit growth in lease volume during its most recent quarter.
While many manufacturers do offer financing programs, there are also other alternatives available to companies that are focused on your needs and not the needs of the manufacturer. These other sources often offer very competitive rates, wider credit windows, more lending capacity, and have the added benefit of getting approvals faster.
A unique feature of these other sources is that they are able to finance your entire purchase from multiple vendors, which can even include training, and implementation costs. Often these companies will also offer sales training to show your sale people how a few simple steps in their sales process can increase their commissions exponentially in addition to corporate profits.
While many companies know that they need to invest in their IT infrastructure and upgrade their telecom or software solutions in order to improve performance, they just don't think they have the credit or cash to make this happen. Thus leading to the proverbial problem of what comes first: the chicken or the lending egg? But in reality, it does not have to be that way. Instead, you can find alternative lending options in order to help you make these purchases happen.
To learn more download The Technology Resellers Guide to Financing Options.